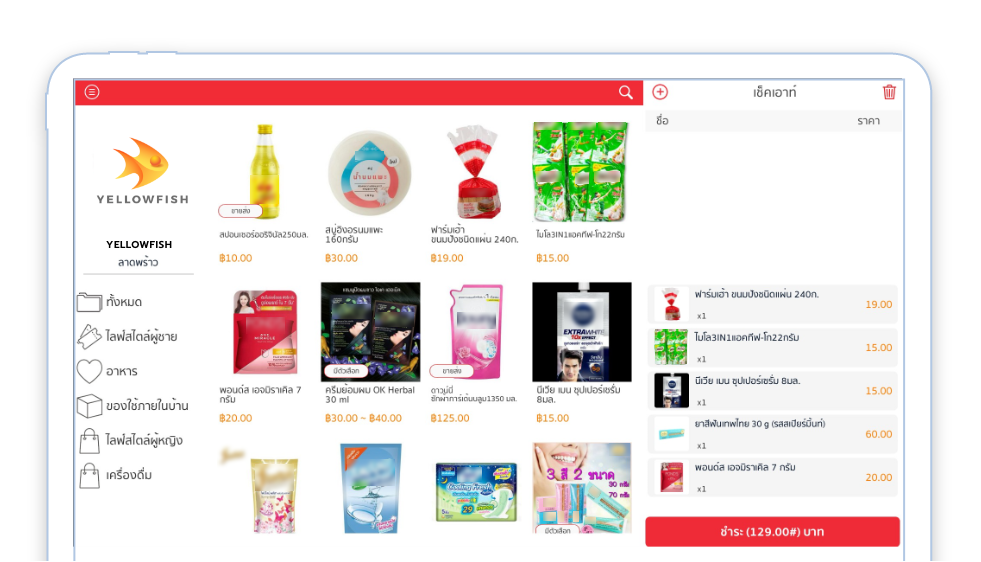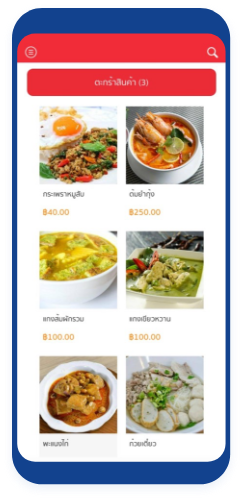 How to manage the
inventory overload?

POS system can help to manage and update inventory information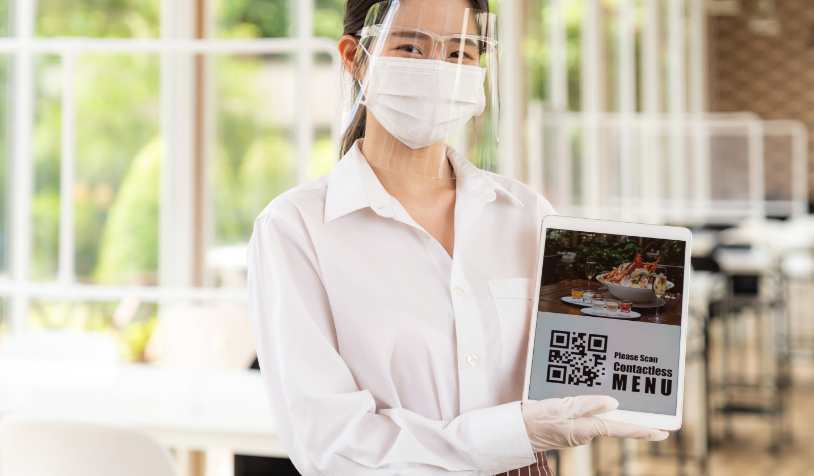 For Physical Store
Easily and systematically manage your inventory
Our system with POS computer helps to manage your order and inventory conveniently.
Service Fee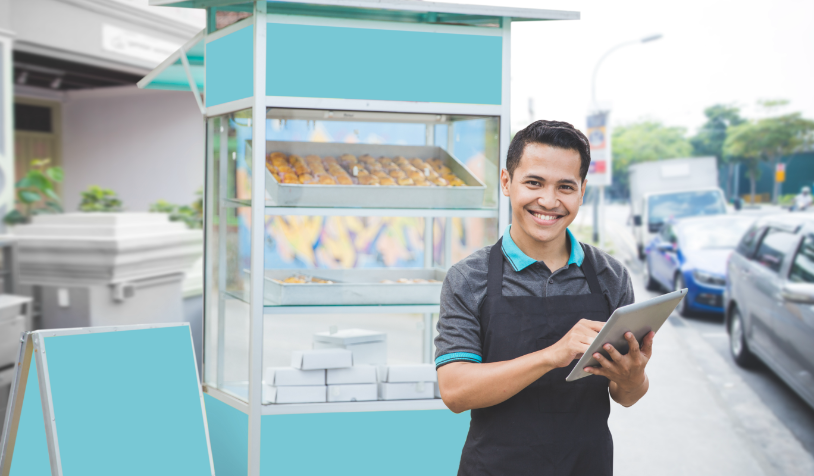 For restaurant, food kiosk, and food court

Our system can help you to manage the orders for all types of restaurants.
The system was designed to facilitate the restaurant owners to manage food ingredient stock, manage orders, and issue receipt effectively.
Service Fee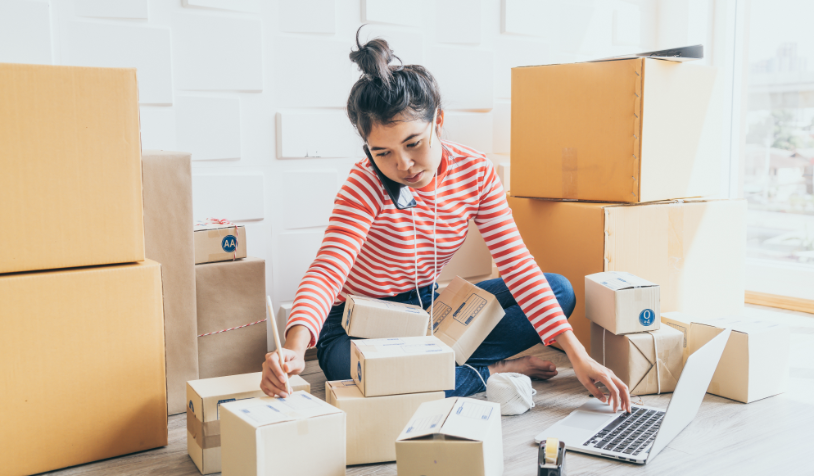 For online store
Our platform helps to manage your online store
Our E-commerce platform can help you to reach customers via online, update products anytime, and get sales report.
Service Fee