Card2U
Smart Spa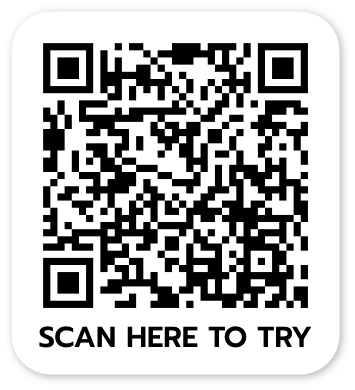 Card2U (Smart Hotel) is a new digital card,
which is available on Line Official Account (LINE OA).
It enable you to reach many of customers, provide hi-tech
corporate image, and advertise your product or
service via digital card with low cost.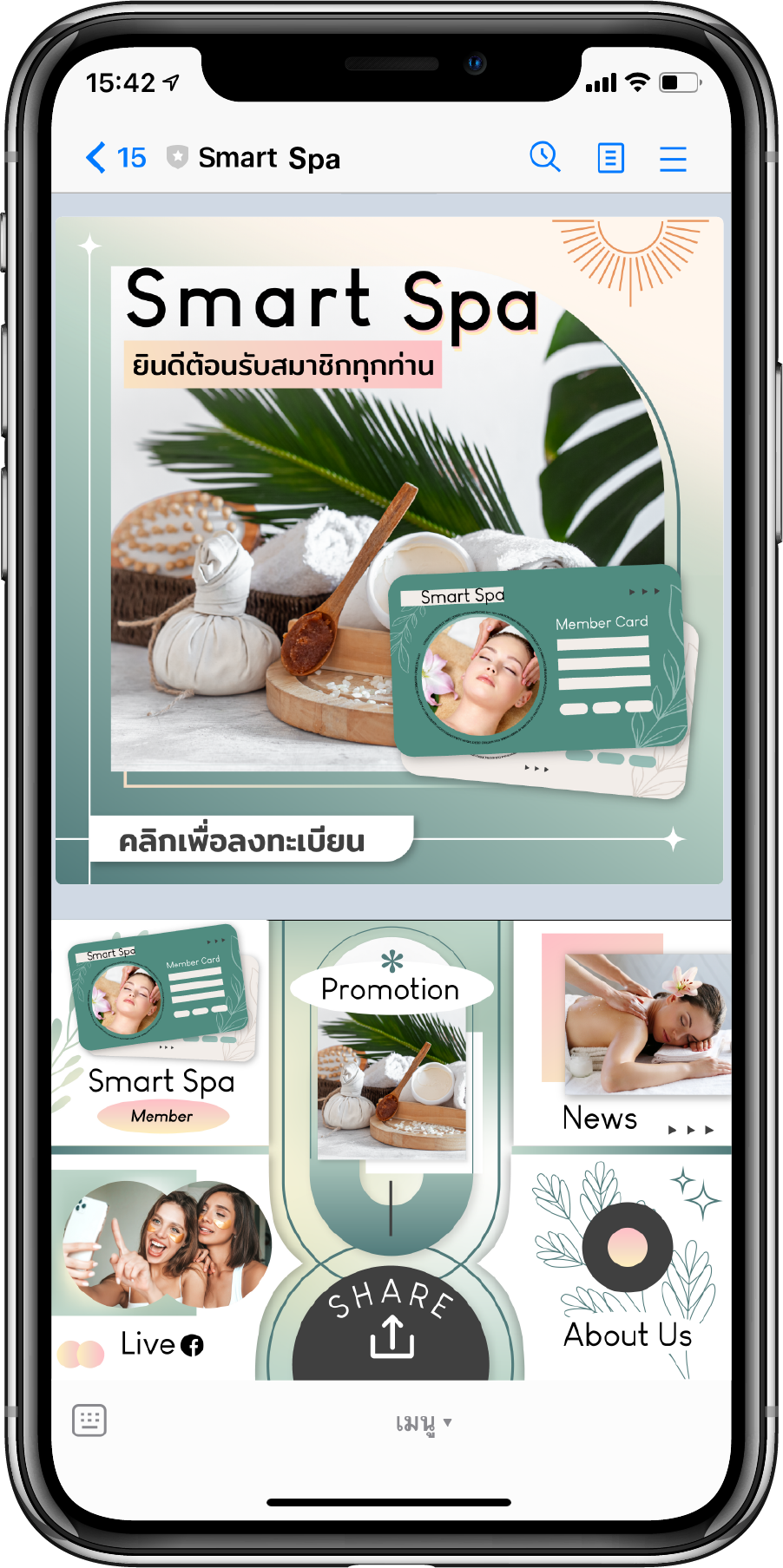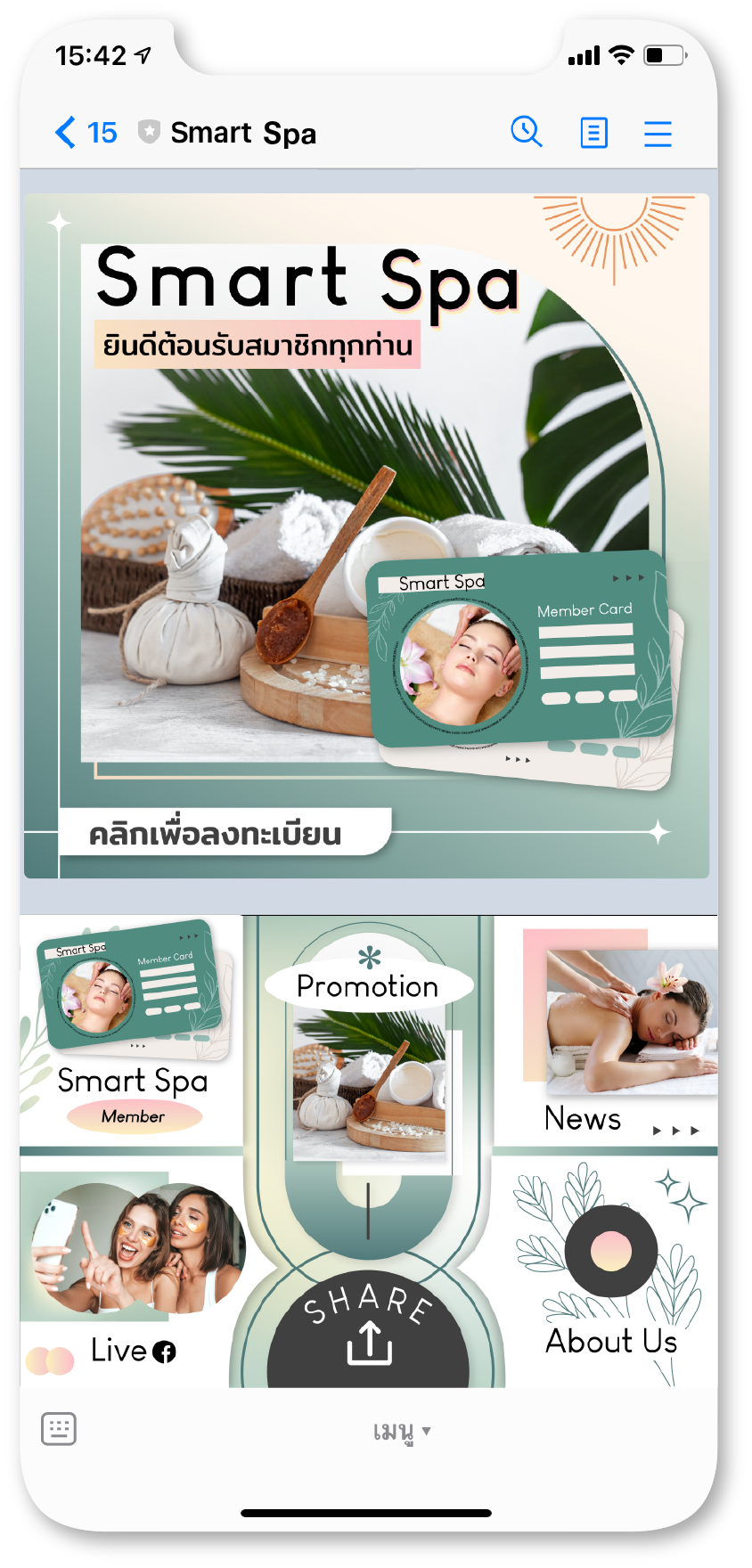 Benefits to customers
ประโยชน์ของ Card2U (Smart Spa) ที่มีต่อลูกค้าหรือผู้ที่ทำการติดต่อธุรกิจสปา
Don't need to carry business cards.
Easy to use via smartphone. No need to download any application.
Reduce problems from carrying paper business cards.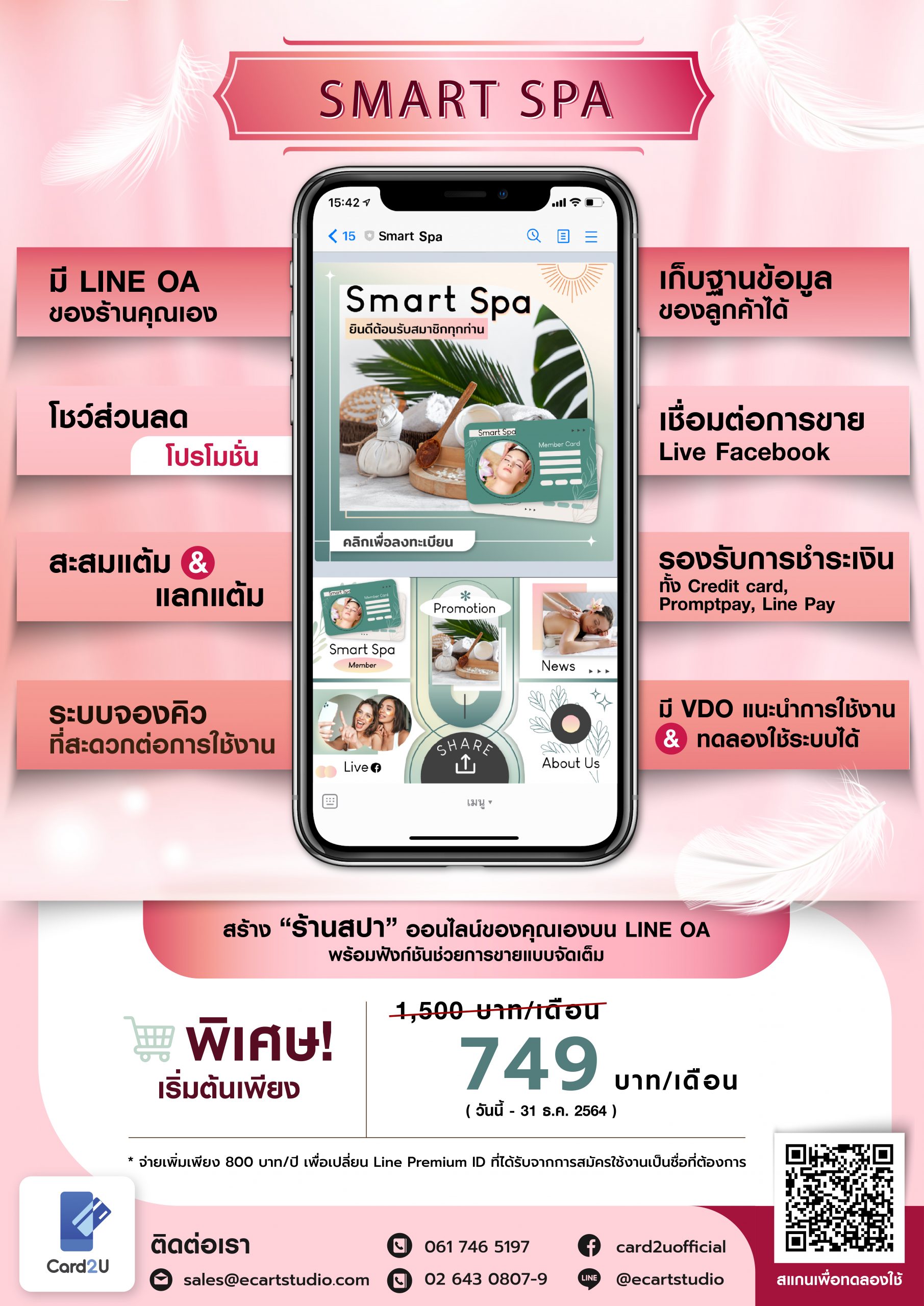 Get news updates & notification real time.
Reduce chance of being infected or spreading COVID-19.
Benefits to Business Owners
ประโยชน์ของ Card2U (Smart Spa) ที่มีต่อธุรกิจสปา
Support business expansion and increase customer satisfaction with digital cards